Yamaha Live Session feat. Jamiroquai´s Derrick McKenzie, Matt Johnson and Paul Turner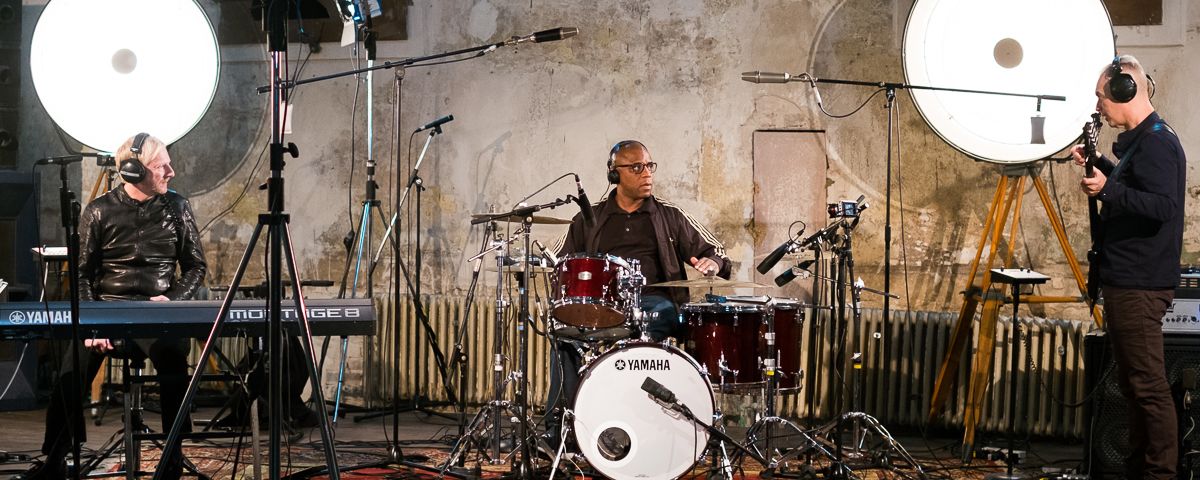 On November 12th 2017 we proudly hosted a new Episode of our Live Session in Berlin with the Jamiroquai Rhythm Section featuring Derrick McKenzie on drums, Matt Johnson on keys & Paul Turner playing bass.
The trio have been core members of the internationally acclaimed band and have played a huge part in Jamiroquai's success, which has included 28 UK charting singles, and over 40 million copies sold across seven Top 10 studio albums The 3 musicians are currently touring Europe in support of the latest Jamiroquai album "Automaton" and came together for this special one-off performance.